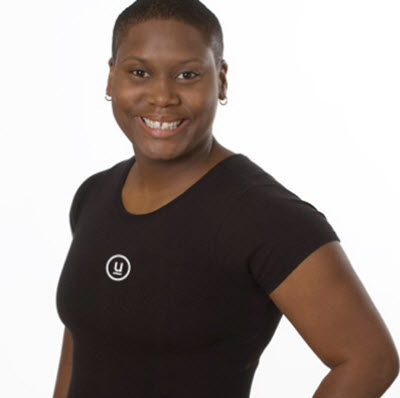 Beth Feagins started her health and wellness career in 1998. She is a graduate of Georgia State University with a B.S. in Exercise Science. Beth is also certified by the National Strength and Conditioning Association as a Certified Strength and Conditioning Specialist.
She's also the owner of MY FIT 365, a health and wellness company that specializes in mind and body strength and conditioning.
Beth Feagins started her corporate fitness initiatives over 10 years ago at one of largest fitness clubs in Atlanta. She managed workouts for a corporate community comprised of busy executives, athletes, and serious fitness enthusiasts. Beth also provided customized fitness programs and daily nutritional support for individuals seeking better health through nutrition and exercise.
With extensive studies in exercise prescription, cardiopulmonary physiology, nutrition, fitness program management, anatomy/physiology, biomechanics, and sports psychology, Beth takes a more comprehensive approach to health and wellness.
As a health and wellness consultant, presenter and speaker for one of the most prominent law firms in Atlanta, Beth realized that a fitness regimen needs to be consistent, convenient, and enjoyable. Therefore her favorite saying, "be fit today; be fit for life" has become her mantra for MY FIT 365
Beth has continued her education in prenatal/postpartum training, exercise and strength training for older adults sports specific training for athletes.
IG: @becoached365
---