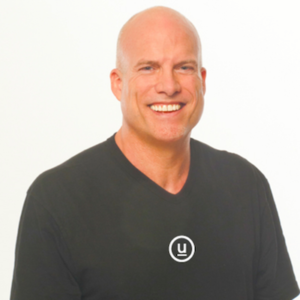 The pursuit and realization of improved personal health and fitness for himself and for others have become the grounding activity of Edward Stone's life.
He has literally tens of thousands of hours of experience exercising, learning and training. Edward also has extensive communications, corporate customer service experience, and skills. This only enhances the care, results, and value he provides each of his clients.
Each client's individual goals and needs direct all interactions. Your work together can be slower more softly nurturing or faster, harder-direct to the point. Edward is committed to treating you and your time with the respect deserved. He is proud to be unexpectedly kind and considerate to any and all around him. He blends his experiences, traits, and knowledge into all professional and personal interactions.
Among Edward's experiences and specialties are weightlifting, body shaping, cardiovascular training, functional strength, radiant health. Chronic medical conditions, infection, inflammation, substance abuse, addiction/recovery, weight management and dietary concerns are all also issues he is sensitive to and able to assist with.
While his abilities, manner, skills, and experience are paramount to considering Edward as your trainer, his official credentials will verify he is an International Sports Sciences Association Certified Personal Fitness Trainer. He is also Adult-Infant CPR/AED trained-certified.
Edward still aspires to earn a college degree most likely in Communications. Both as a teenager and adult, he has studied at colleges and universities in South Carolina and most recently here in Georgia at Oglethorpe University and Perimeter College.
He is a native of Columbia, S.C. Despite being born into an established family business, Edward left that safety, security for the personal and professional opportunities larger city life presents. Also, though he's been here in Atlanta since 1991 he also spent several years in the Washington, D.C area. His obsession with exercise aside, some of Edward's favorite activities and hobbies include college football, philosophy, spirituality, animation, science fiction, fiction, scary and spooky things, comics, graphic novels, healthy cooking. Edward focuses and works daily to become not only a better fitness trainer but also a better and more complete person.
FB: www.facebook.com/EdwardStoneRocksHarderBodies/
---