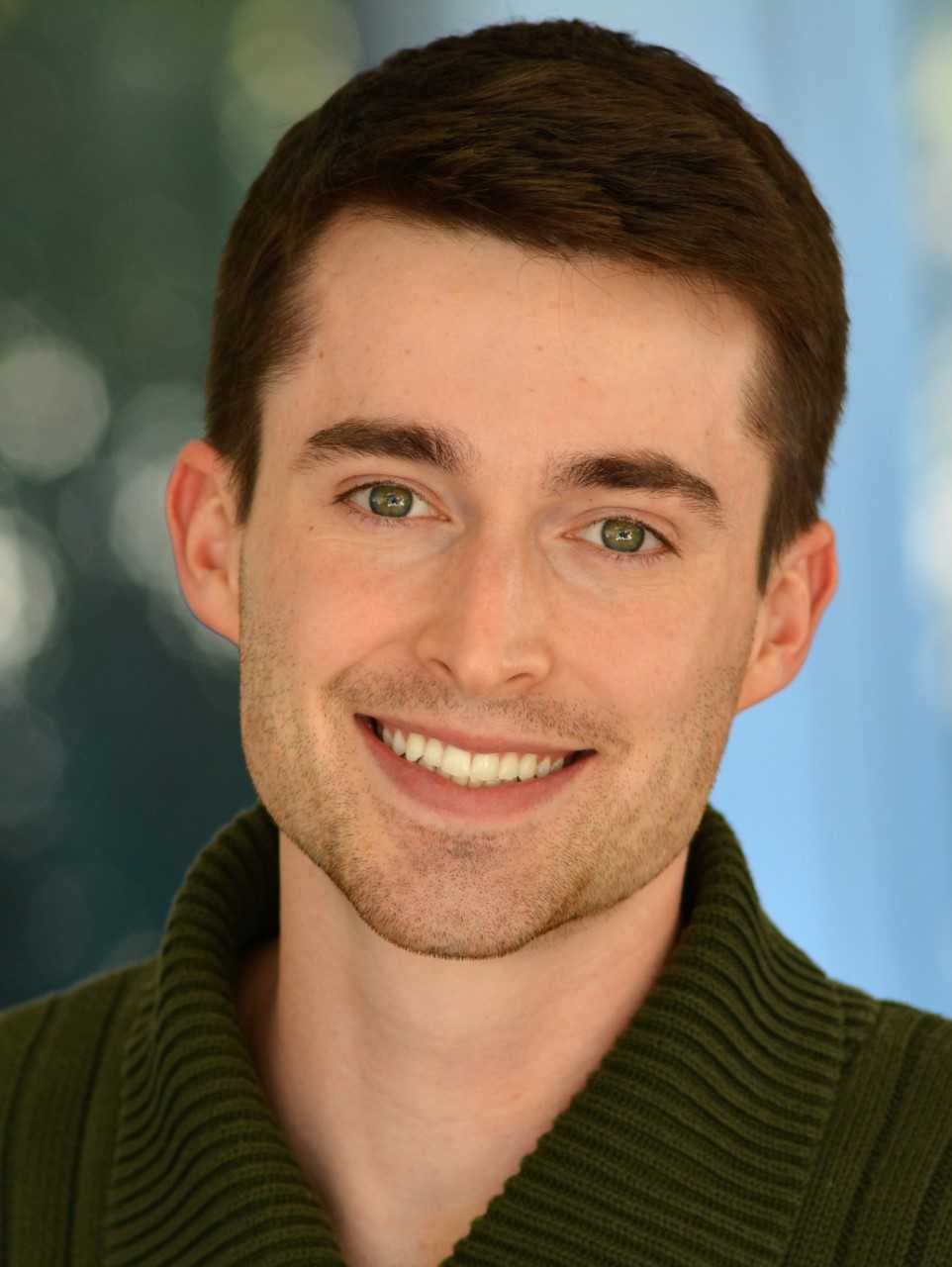 Alec Birmingham
Proud owner of Fitness With A Friend LLC, Alec's mission is to encourage a positive workout environment that provides an unintimidating climate for people of all athletic ranges to thrive and improve. Personal training calls for personal attention, which Alec provides in the utmost for his clients, with whom he shares wonderful friendships.
That being said, Alec is more than capable of training the most avid and experienced
exercise enthusiast. Certified as a gold standard CSCS by the NSCA, he holds BS degrees in
Biology and Health & Exercise Science from Wake Forest University. In college, Alec
competed as a Division One cheerleader, drawing upon the skills he learned as a former
nationally ranked gymnast. Alec is an Eagle Scout, actor, and certified tactical weapons
handling specialist. He uses his diverse skill sets to accommodate his clients with
multifaceted functional programming for effective and fun workout design.
As his clients would attest, Alec's unflagging dedication, emotional investment, and
inextinguishable smile are what set him apart from many other trainers in Atlanta.
"Discipline is the refining fire by which talent becomes ability." -Roy L. Smith
---