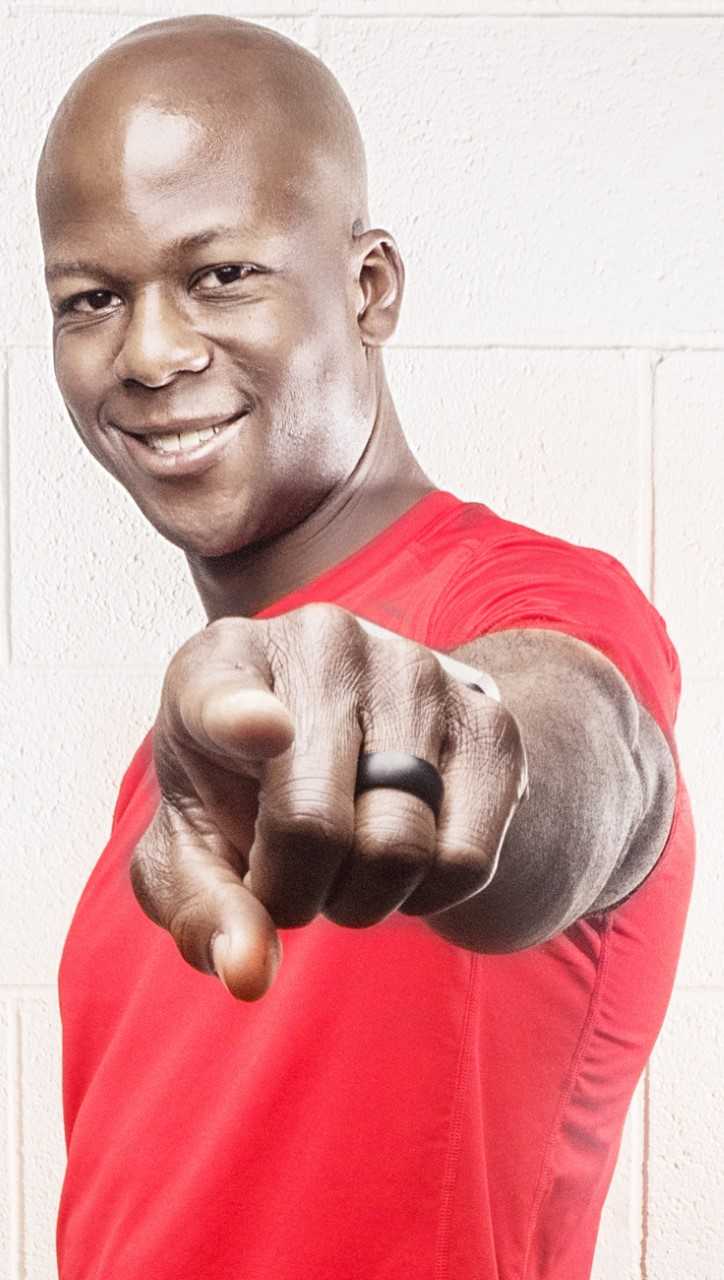 Johnnie Perry
Johnnie Perry is a certified personal trainer (NASM) and nutrition coach (Precision Nutrition).
He also loves pizza and red wine.
Since he was a kid, he's been interested in building muscle and burning fat. But he never thought of pursuing a career as a coach.
He earned a Finance degree at the University of Tennessee, an MBA, and worked for a mortgage company for over 10 years.
During that time, he sat on his butt and lost his confidence. He gained over 25 pounds, lost his confidence, and developed aches and pains.
Then, he did something about it! He lost 25 pounds while enjoying his favorite foods. Since then, he's followed his passion.
During the last five years, he's been helping ambitious people just like you do the following…
Lose fat and build confidence so they can unlock their true potential.
---